Oh how well we can relate, lol. Great post found on Capital Nerd, here on WordPress. Check it out…
Capital Nerd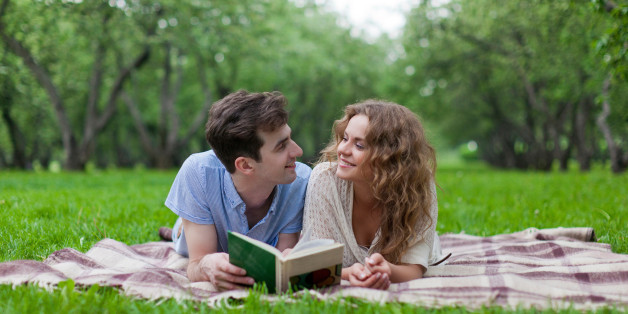 Adoring books and literature has its perks. You're never, ever bored, you've got the whole proper grammar thing down, and you actually have better social skills than non-readers (yay, empathy!). Still, loving books can present a few unique conundrums for your love life: What do you do when your significant other loathes your favorite genre, or is uninterested in reading altogether? Even worse: What if he or she is also a bibliophile, but borrows your books, bends your spines and dog-ears your pages?
1. It's hard to meet new people, because your nose is constantly in a book.
Coffee shops, subways, bars… no matter where you go, you look too preoccupied to seem approachable.
2. When someone does finally engage in conversation with you, it rarely meets your expectations.
On some level, you're aware that not every conversation can be a witty, perfectly-crafted arrangement of words. But that doesn't keep…
View original post 409 more words